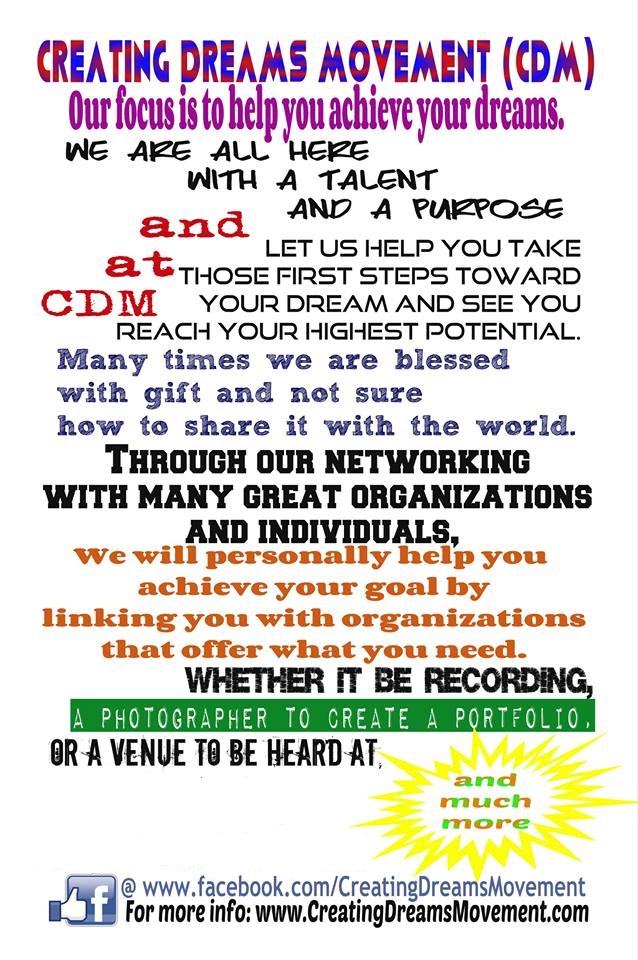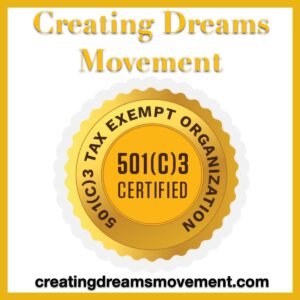 Our Approach
Creating Dreams Movement is a 501(c)3 federal non profit organization.
We want to help you achieve your dreams. We can connect you to other artists, organizations, venues, photographers, ect.  Let's dream big together!
Meet the Team
These are the people who make our organization go!
They're dedicated, creative, and supportive individuals who want to see you achieve your goals.
Don Luis Manuel
Debra Charris